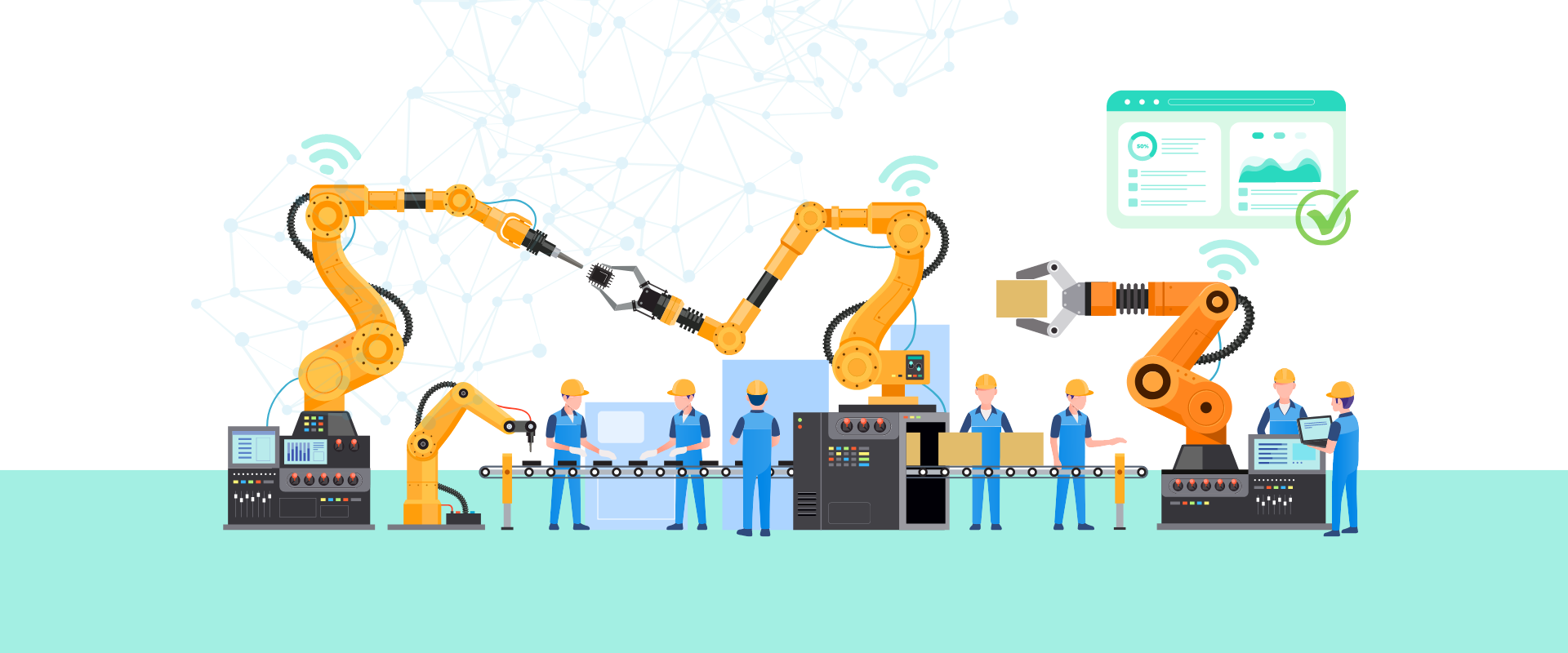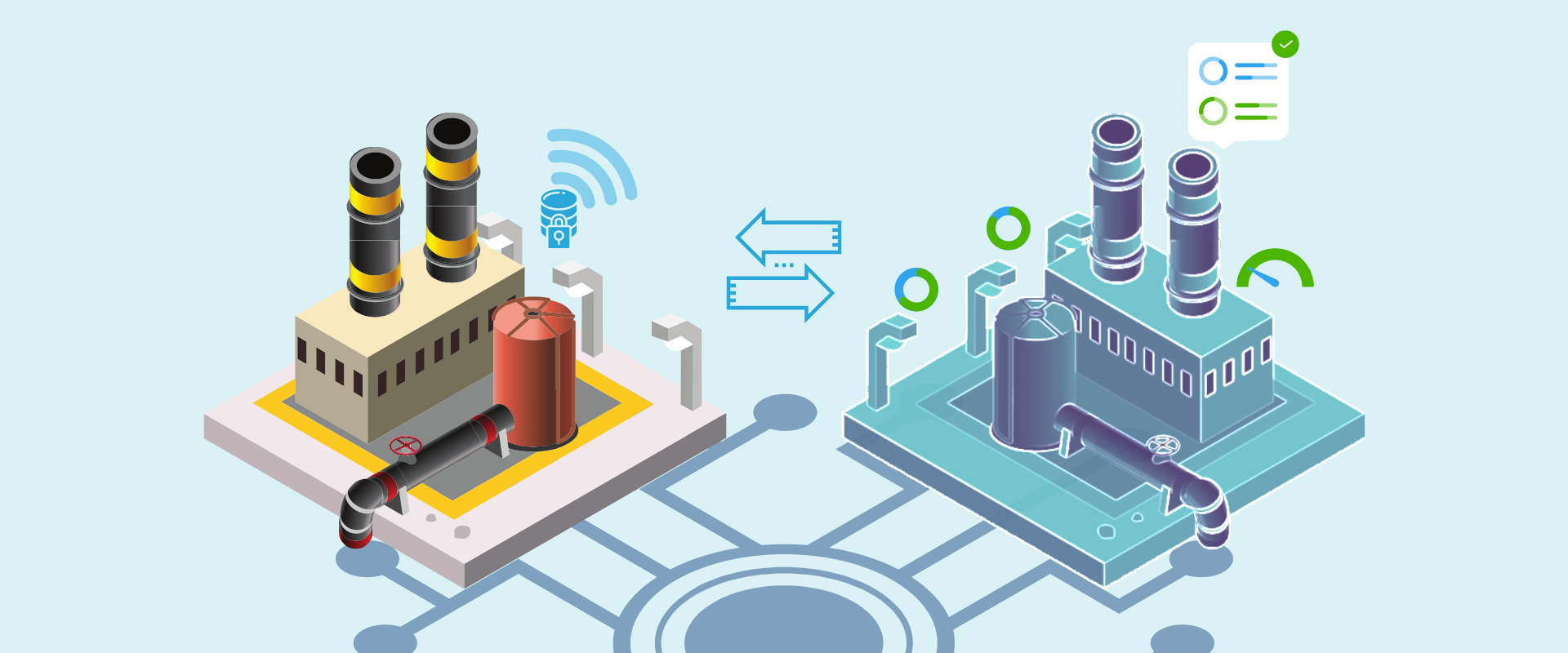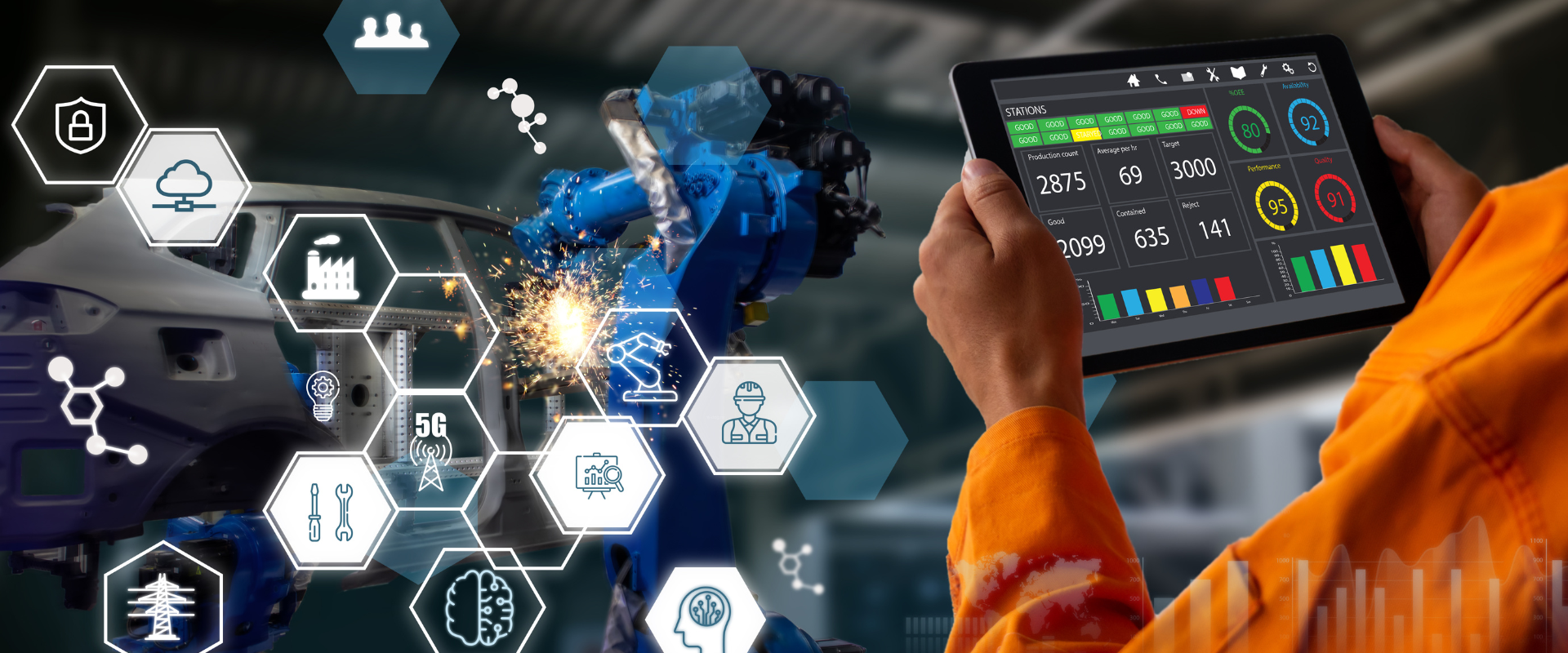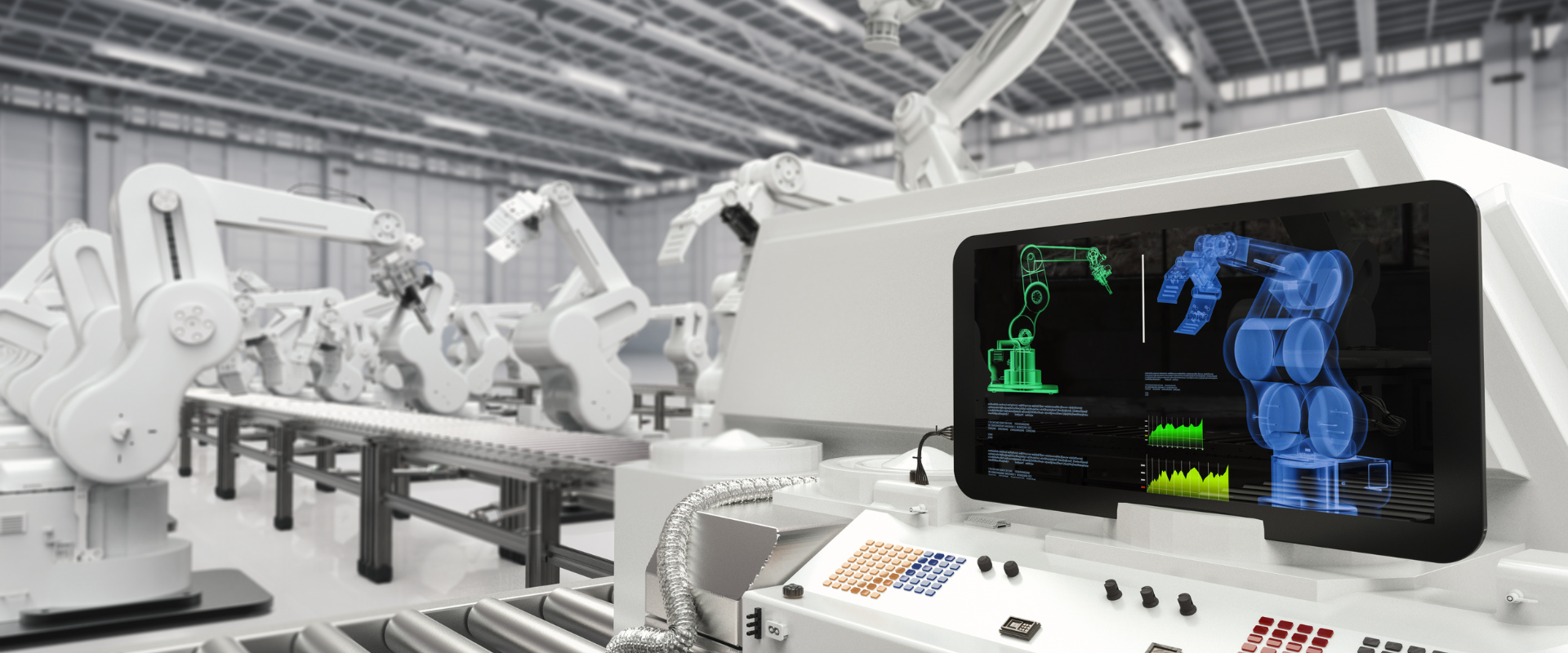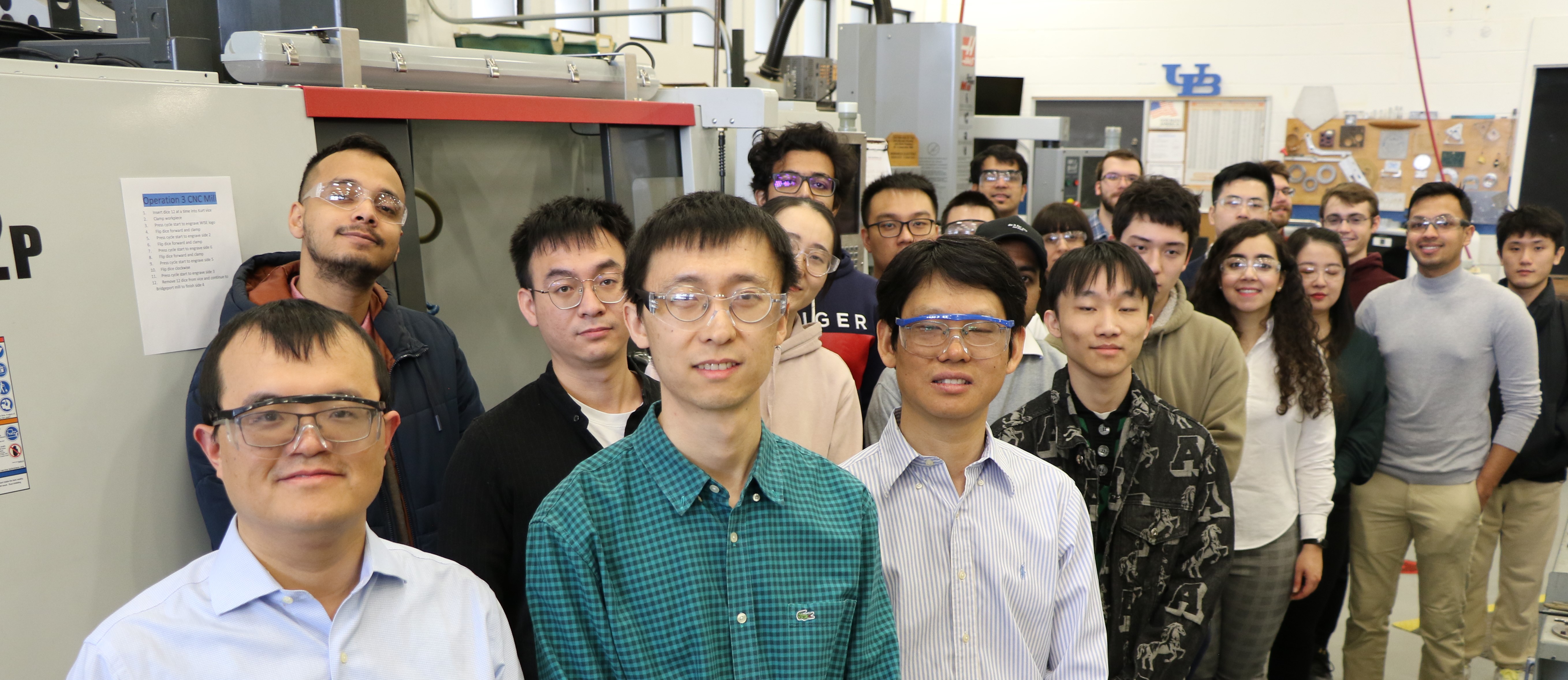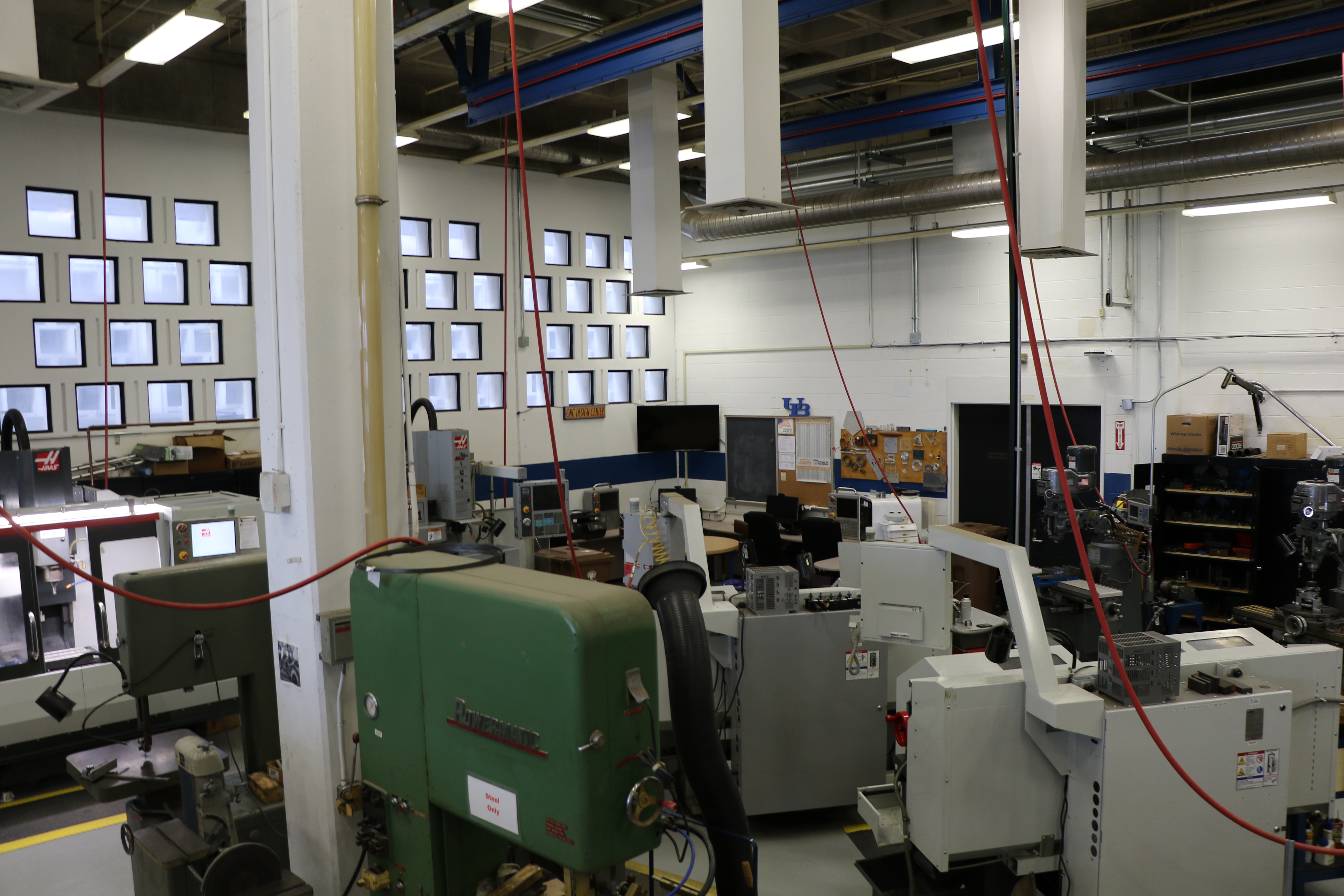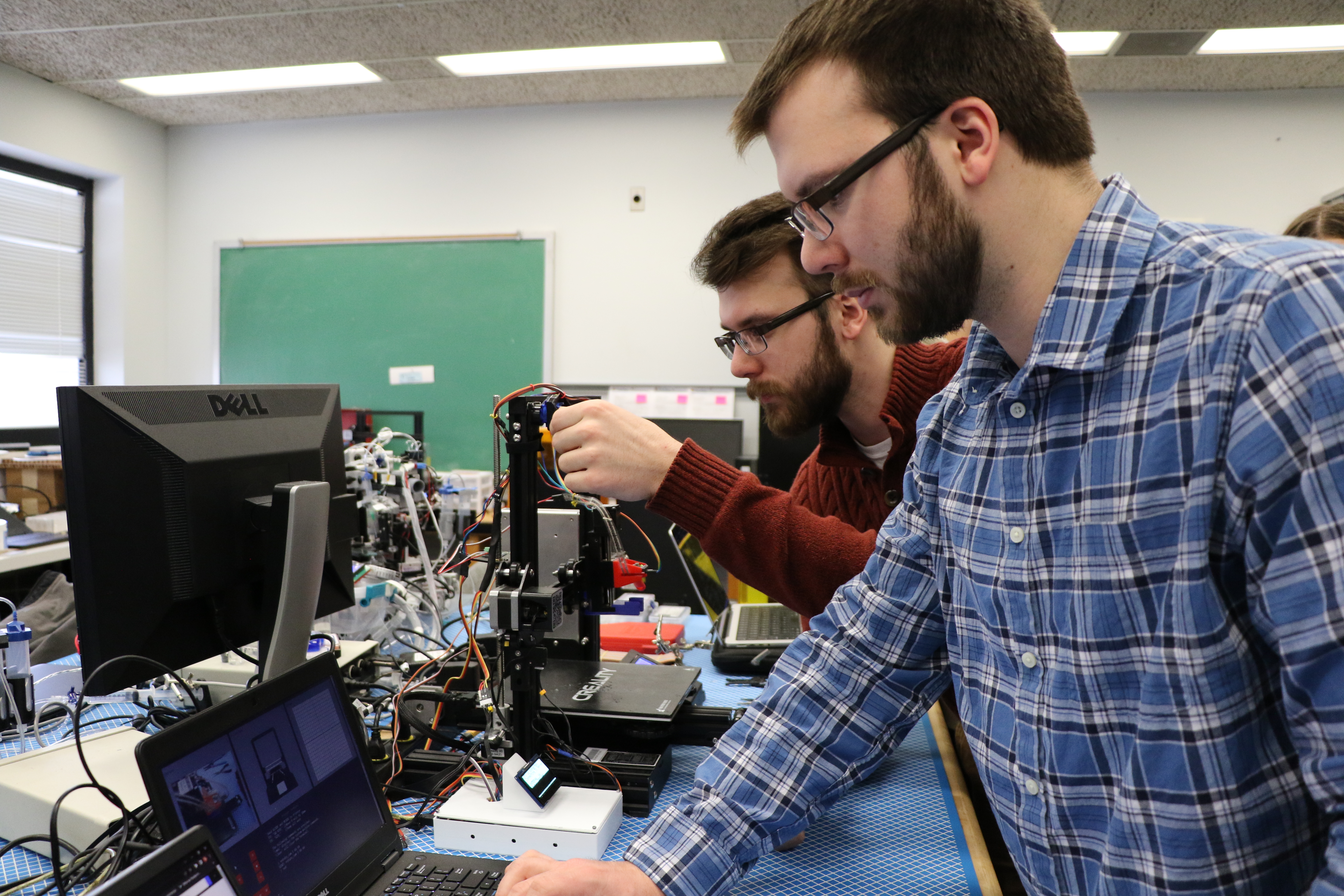 Stream Team Members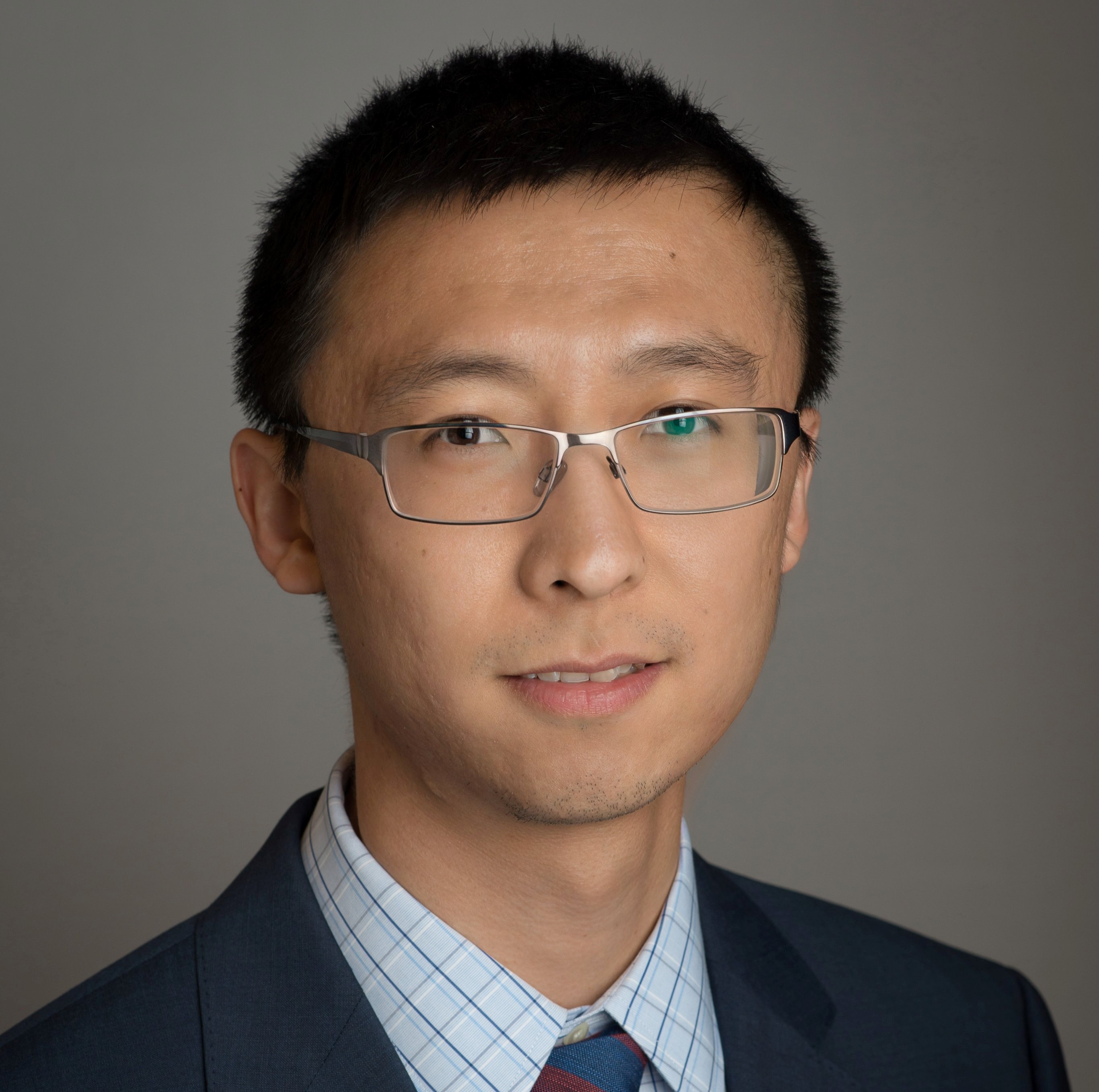 Dr. Hongyue Sun
Assistant Professor of Industrial and Systems Engineering
University at Buffalo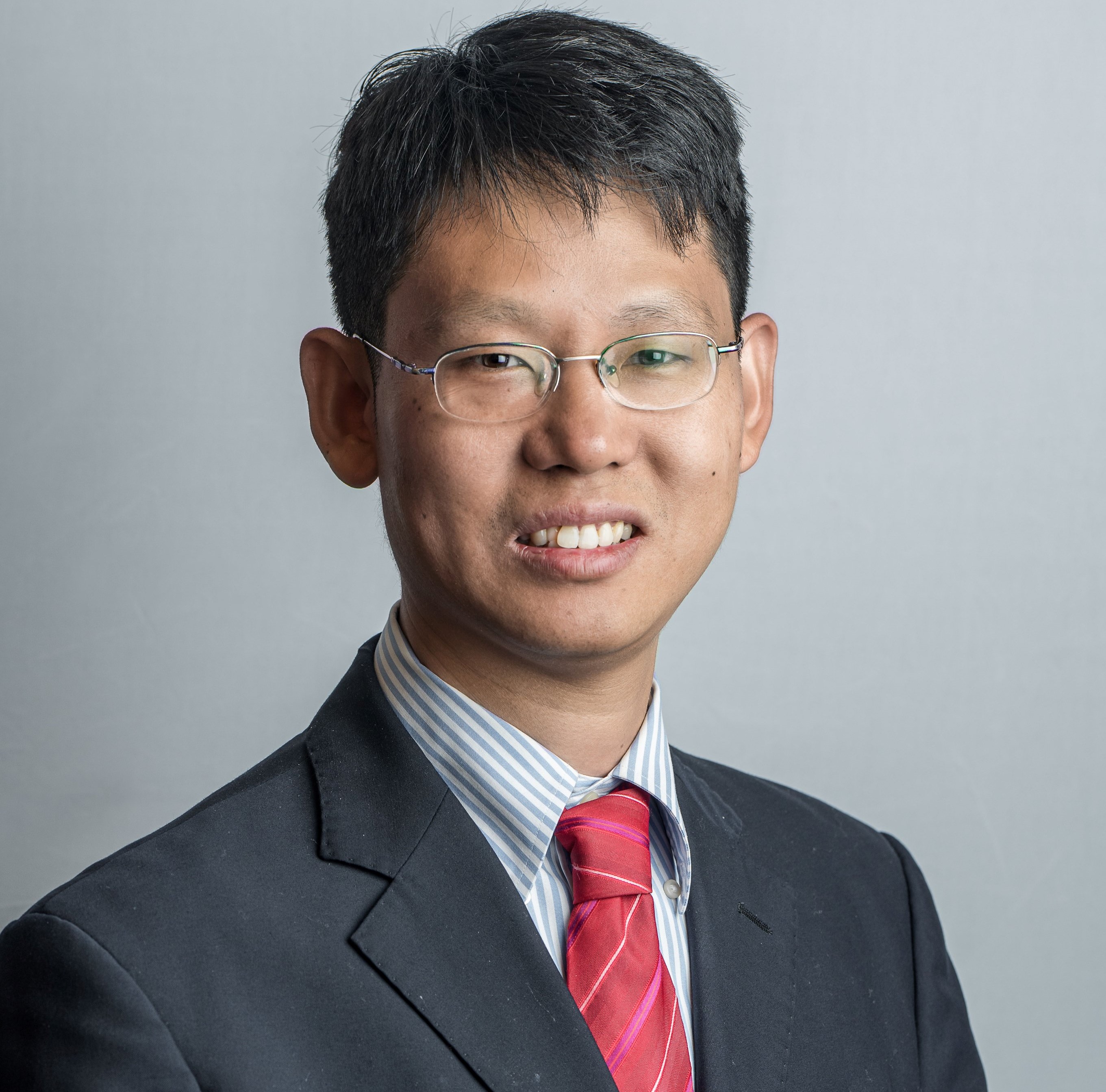 Dr. Chi Zhou
Associate Professor of Industrial and Systems Engineering
University at Buffalo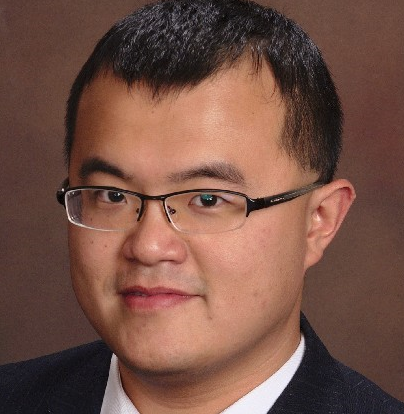 Dr. Wenyao Xu
Professor of Computer Science and Engineering
University at Buffalo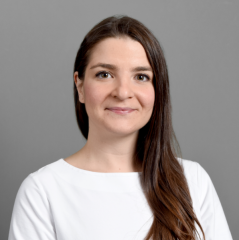 Dr. Giulia Pedrielli
Associate Professor, School of Computing and Augmented Intelligence
Arizona State University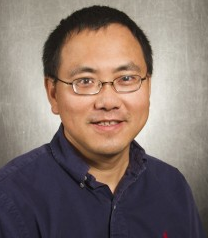 Dr. Rong Pan
Associate Professor, School of Computing and Augmented Intelligence
Arizona State University
Latest News
March 2023
Dr. Sun is invited to the Engineering the Future of Distributed Manufacturing Visioning Event, NSF-supported Engineering Research Visioning Alliance (ERVA).
Feb. 2023
Paper "Droplet Evolution Prediction in Material Jetting via Tensor Time Series Analysis" accepted by Additive Manufacturing.
Feb. 2023
Paper "Multi-class Reinforced Active Learning for Droplet Behaviors Identification in Inkjet Printing" accepted by Journal of Manufacturing Science and Engineering.
Dec. 2022
Paper "Teeth Mold Point Cloud Completion via Data Augmentation and Hybrid RL-GAN" accepted by Journal of Computing and Information Science in Engineering.
Dec. 2022
Matthew Rubino, Michelle Weng, Jiasheng Chen, Shardul Saptarshi, Marcus Francisco, and Alex Francisco won 1st place in Agrusa Innovation Competition with $6,000 case award.
Nov. 2022
Students present the paper "A Campus Prototype of Interactive Digital Twin in Cyber Manufacturing" and STREAM prototype at ACM SenSys 2022.
August 2022
Students present the project at the SEAS LSAMP/REU Research Symposium.Read more
June 2022
Drs. Sun and Zhou organized a panel "industry-academia partnerships in promoting analytics skills in engineering" at IACEE 2022, and discussed the manufacturing workforce training.
Nov. 2021
Project launched! We acknowledge the support from NSF!